Scale Computing HC5250D-V Appliance
Scale Computing HC3 for Video Surveillance and Building Controls

Scale Computing Products
HC3 Appliances
Appliance with embedded HyperCore Software
Overview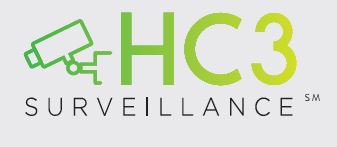 Organizational demands for video surveillance and security systems continue to evolve to ensure assets, facilities, and people are protected. Scale Computing solves the challenge and complexity of virtualization deployments of video surveillance and access control applications for both customers and systems integrators alike. Highly automated with machine intelligence, HC3 is built for easy management and to eliminate downtime by bringing together servers, storage, virtualization, and back-up/disaster recovery into a single solution.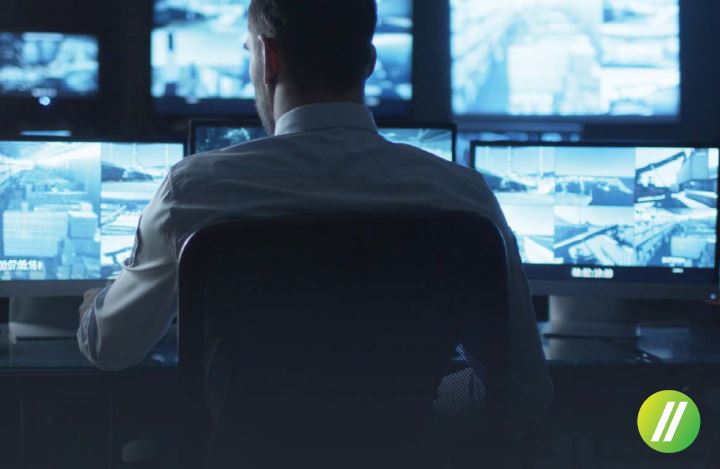 Features:
Broad VMS Compatibility
Systems are customer verified to run Milestone, Digital Watchdog, Axis and other popular Windows and Linux based VMS solutions.
Avoid the VTAX
All HC5200-V appliances come embedded with a HyperCore for Video Surveillance license, eliminating the need to purchase costly virtualization licenses.
Intelligent Self-Healing Technology
Leveraging active state machines, the HC5000 appliance diagnoses potential issues such as an impending storage device failure and proactively takes corrective action, without any human intervention required.
Fast & Simple Deployment
As a fully integrated system, the HC5200-V series can be deployed in minutes without the guidance of a trained IT expert
Built to Scale
Configurations with up to 313TB of tiered storage per 2U Dell-based appliance meet the most demanding capacity and performance requirements.
Specifications:
HC 5250D-V
CPU
2 x Intel® Xeon® Scalable Proc.
RAM
96GB-384GB
STORAGE
1 x SSD 960GB-7.68TB 17x HDD 12TB-18TB
NETWORK
4 x 10GbE SFP+
Pricing Notes:
Pricing and product availability subject to change without notice.
Contact us for more configurations!
Scale Computing Products
HC3 Appliances
Appliance with embedded HyperCore Software