Scale Edge Computing
Managing Applications from Beyond the Data Center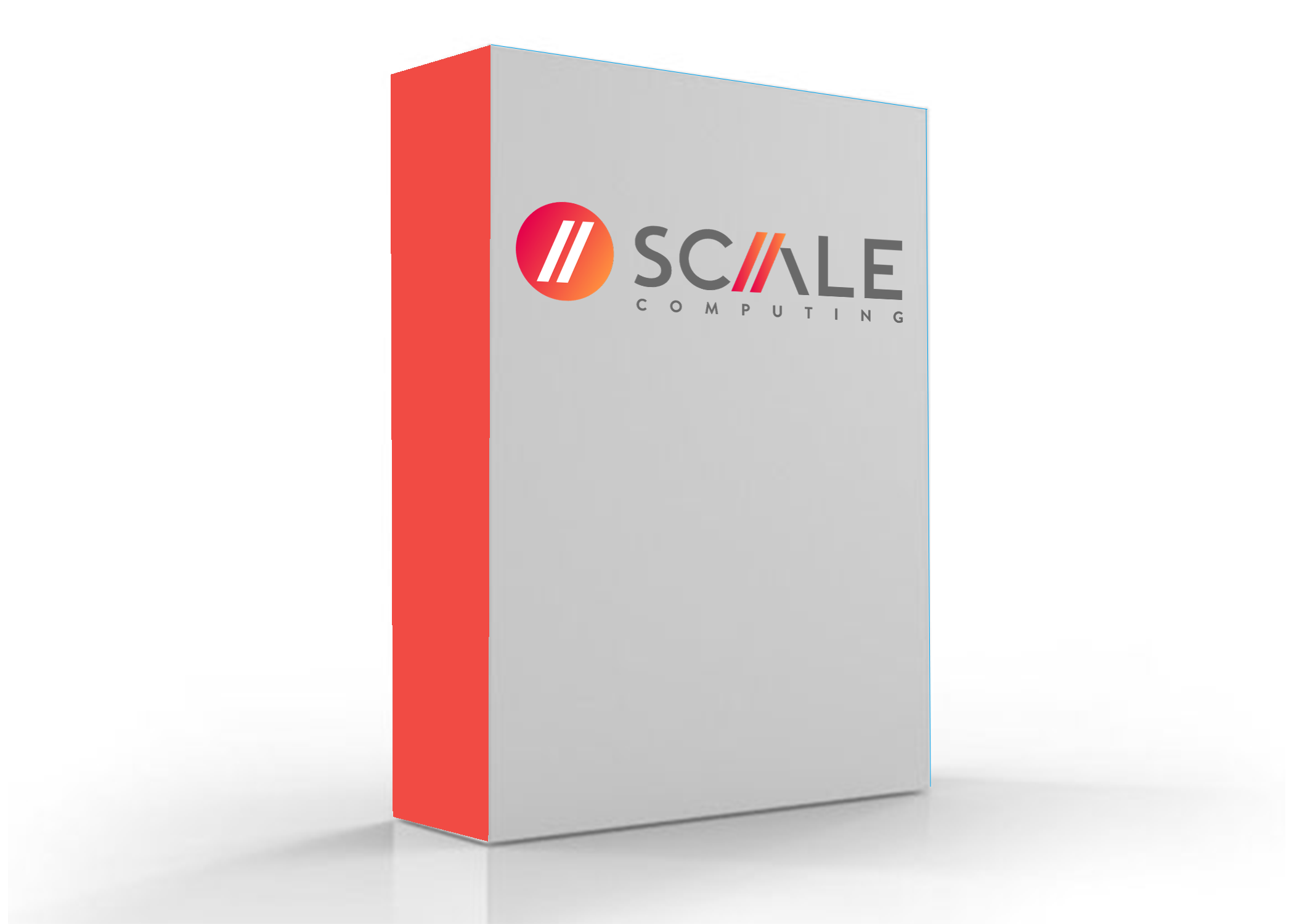 Scale Computing Products
Scale Edge Computing
Scale Edge Computing
#Scale-Edge
Get a Quote!
Overview:
The ever-expanding expectations of our digital world demand more applications run outside the cloud or data center, close to where they are used by people, devices and IoT technologies. But managing the sprawl of complex infrastructure to run applications locally in distributed locations is an escalating burden on IT departments. Attempts to handle these edge workloads with tools built for the cloud or traditional data centers result in excess cost, complexity, and fragility that fail to deliver on the promise of edge computing.
With SC//Platform, you can run applications and process data outside centralized data centers, at the edge of your network closest to where that data is created and utilized. Leverage SC//Fleet Manager to centrally monitor and manage hundreds or thousands of distributed edge infrastructure deployments with few or no on-site IT personnel.
The award-winning SC//HyperCore software delivers on-premises edge computing with high availability and disaster recovery to remote locations at an affordable entry-level cost. All SC//Hardware can be deployed quickly, managed locally or remotely, and can self-heal almost instantly. Finally, get all the benefits of affordable edge computing infrastructure without sacrificing reliability, ease of deployment, and ease of use.
Edge Computing Product Features:
Maximum Uptime
SC//HyperCore self-healing technology keeps applications running
Our patented HyperCoreTM technology helps you find and prevent infrastructure problems in real time. Applications are always available, even as hardware problems arise or updates are applied.
All VMs created are highly available
No single point of failure
Clustered architecture
Self-healing machine intelligence
One Unified Platform
Simplifies deployment and management
SC//HyperCore architecture eliminates hardware and software silos with built-in self-healing, local high availability, remote disaster recovery, and hybrid cloud capabilities. You can add additional resources without downtime. You can also manage sites individually or centrally from SC//Fleet Manager, with complete flexibility in how sites are grouped, orchestrated, and monitored. No VMware or additional hypervisor license is required.
Single vendor support experience
Create new VMs in minutes
Multi-site management
Integrated, all-in-one appliance
Extraordinarily Easy
Easy to use. Hard to believe
As intuitive as a smartphone, the system doesn't require any specialized training, certification, or onsite IT expertise to get started. SC//HyperCore clusters can be deployed in minutes, with only minimal IT support.
Rapid deployment
Non-disruptive upgrades
Limited IT resources required
Intelligent automation and self-healing
Fantastic Economics
Do more with less cost and fewer resources.
SC//HyperCore offers the industry's lowest edge acquisition and deployment cost and can reduce ongoing management costs by 60-80%. Monitor one to thousands from the HyperCore UI, with a platform that can grow from the smallest edge location to the largest centralized data center, under a single architecture. No virtualization licensing costs are required.
Reduce deployment time and costs
Reduce ongoing management
No certifications required
No VMware or additional licenses
HE100 and HE500 Edge Computing Appliances
Scale Computing's HyperCore Edge is built specifically for sites that need highly-available, autonomous infrastructure that can be deployed almost anywhere.
HE100
Small, all-flash, NVMe storage-based compute appliance that delivers simplicity, efficiency, and enterprise-ready virtualization.
Pricing Notes:
Pricing and product availability subject to change without notice.
Contact us for more configurations!
Scale Computing Products
Scale Edge Computing
Scale Edge Computing
#Scale-Edge
Get a Quote!