Scale Computing Fleet Manager
Allows IT leaders to quickly scale from 1 to over 50,000 clusters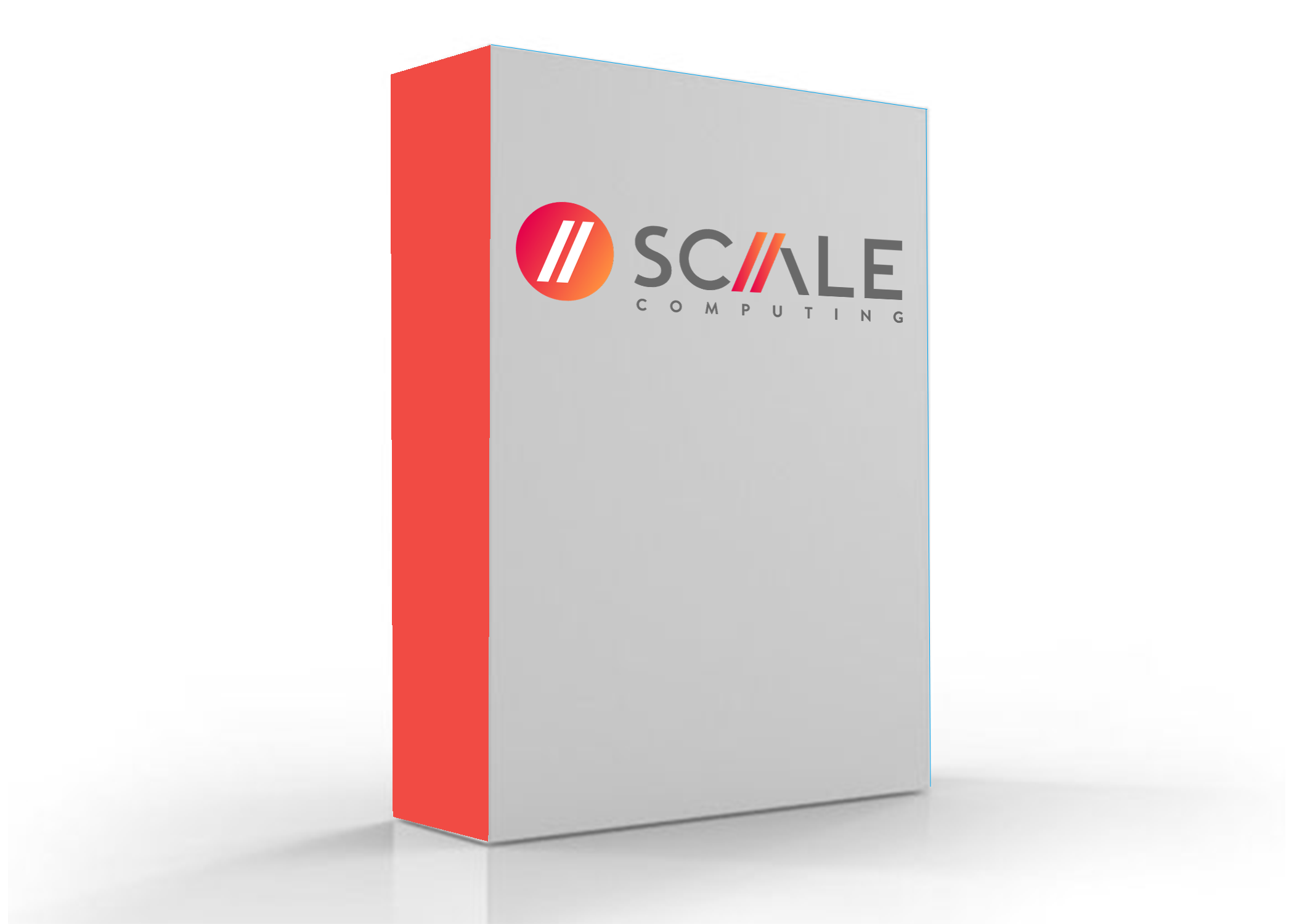 Scale Computing Products
Scale Computing Fleet Manager
Scale Computing Fleet Manager
#Scale-Fleet
Get a Quote!
Overview:
Scale Computing Fleet Manager is the first cloud-hosted monitoring and management tool built for hyperconverged edge computing infrastructure at scale. It's now easier than ever to securely monitor and manage your entire fleet of clusters running Scale Computing HyperCore. For IT Managers with multiple clusters, Scale Computing's industry-leading low maintenance time will be reduced by 50% or more.
Meeting The Challenges Of Edge Computing Infrastructure
Remote and branch offices (ROBO) have always required computing to take place in multiple locations, away from the main site. Today, with ever-growing use cases that require it, edge computing is effective in nearly any type of industry where remote sites exist. It is particularly dominant in industries such as retail, finance, healthcare, industrial and manufacturing companies.
Obviously, most edge computing sites have very specific computing needs and require much smaller deployments than the primary data center site. Many organizations may have dozens or hundreds of smaller edge computing sites, and they cannot afford to roll out complex, expensive IT infrastructure to each site.

Simple
Log in via any browser on any device to gain real-time monitoring and management of your global fleet of SC//HyperCore clusters. No installation, configuration, or training is required to get your entire Scale Computing infrastructure at your fingertips.

Scalable
Consider managing infrastructure at scale solved. Whether in a data center or at the edge, from 1-50,000 clusters, see it all from a single cloud-hosted application.

Comprehensive
Not just another monitoring tool, SC//Fleet Manager is engineered to leverage SC//HyperCore clusters' unique strengths to create a complete future-proof infrastructure solution.
---
SC//Fleet Manager User Interface:

Real-time Monitoring of Resources and Health
SC//Fleet Manager consolidates real-time conditions and resource utilization for all of your SC//HyperCore clusters. Instead of having to navigate to individual cluster UIs, SC//Fleet Manager gives users the ability to look at every cluster from a single pane of glass.
Drill down into a specific cluster to diagnose and fix any problems
View CPU and Disk utilization in real-time at the cluster, node, and VM levels
Drill down to the HyperCore login of any cluster from within SC//Fleet Manager
Stay Secure with Single-click Firmware Upgrades
Always stay up-to-date with notifications of SC//HyperCore firmware upgrades for your entire fleet of clusters.
Know the current firmware of all clusters at-a-glance and the details of any available updates for any cluster
Apply a firmware upgrade to a cluster with a single click from SC//Fleet Manager, no SC//HyperCore login required
Monitor the real-time status of firmware upgrades for any number of clusters across your fleet from a single pane of glass
Role-based Access Control for Unlimited Users
Invite unlimited users to your SC//Fleet Manager organization, each with a role that ensures the security of your fleet, while promoting visibility.
Choose from multiple pre-defined user roles, or create your own
SC//Fleet Manager roles are granted and managed independently of existing SC//HyperCore user roles, ensuring granularity
Enjoy the convenience and security of Single Sign-On (Microsoft Azure AD and Google SSO currently supported)
---
Documentation:
Download the Scale Computing Fleet Manager Datasheet (.PDF)
Pricing Notes:
Pricing and product availability subject to change without notice.
Contact us for more configurations!
Scale Computing Products
Scale Computing Fleet Manager
Scale Computing Fleet Manager
#Scale-Fleet
Get a Quote!